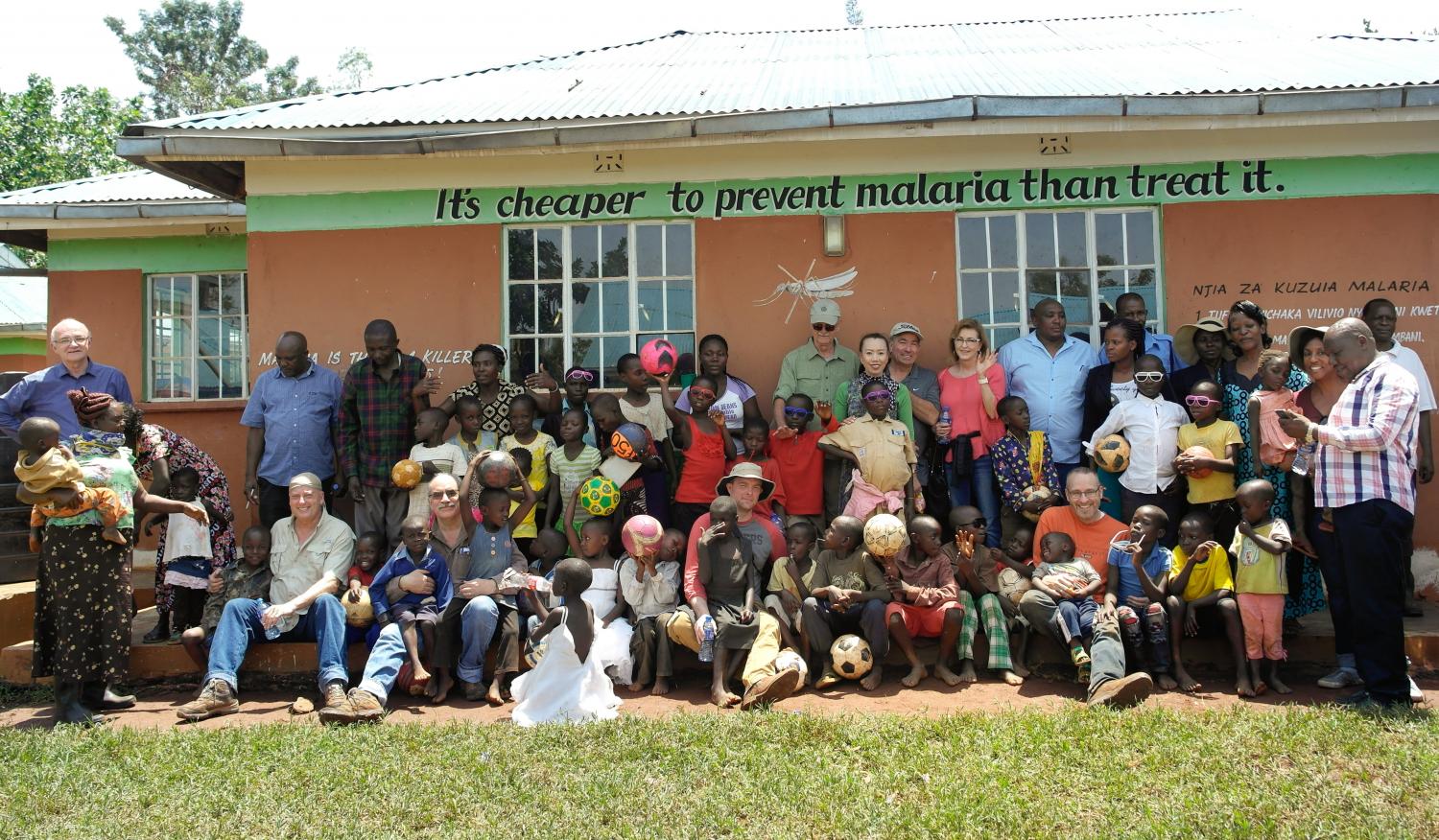 Partners
Making a Difference at Busia Compassionate Centre

On behalf of the World Council of Credit Unions and the Global Women's Leadership Network, we are truly inspired by the generosity of the global credit union movement and the deep commitment to co-operative values they show each day, not only in their own credit unions, but to the children at Busia Compassionate Centre.

Thanks to the active supporters below, Busia Compassionate Centre is able to take an integrated community development approach with a focus on personal empowerment, financial inclusion and sustainability. Together we are making real and lasting changes in the lives of 104 orphans and 150 foster children.

From food security and safe living conditions to bringing much-needed financial access to the orphanage's surrounding community, we are helping to meet the children's basic needs on an everyday basis. Thank you for showing Busia Compassionate Centre the credit union difference! Your generosity is deeply appreciated.

For more information on how you can partner with Busia Compassionate Centre contact info@busiaorphanage.org.
​

Featured Donors





American Heritage Federal Credit Union

​

Actively supporting the Busia Compassionate Centre since 2010, American Heritage has provided a food stipend to ensure the children eat 3 balanced meals a day and has conducted several fundraisers to provide the children with much needed health/hygiene supplies, school supplies, and flip flops to prevent illness. THANK YOU!




Joe Finnigan

​

Joe learned about the World Council's partnership with Busia Compassionate Centre in 2011 and decided to participate in a Global Women's Leadership Network engagement program that visited the orphanage in December of that year. He has been a generous supporter and vocal advocate ever since. THANK YOU!
2017
Fox Valley Chapter of Credit Unions
Ryan Donovan
Dr. Bernard and Linda Micke
2016
American Heritage Federal Credit Union
Consolidated Credit Union
Fox Communities Credit Union
Hovde Foundation
Nicole Bice
Brian & Jamie Branch
Anne Cochran
Joseph & Susan Finnigan
Hank & Monica Hubbard
Contact us at:
Worldwide Foundation
P.O. Box 2982
Madison, WI 53701-2982
+1-608-395-2032
info@busiaorphanage.org